Platinum Award
---
We firmly believe that our communities benefit from contributions from all ages, so we have created the Platinum Award for projects that recognise and celebrate the works of mature creatives (45+) and the values of this underrepresented population. We have been sponsoring it at the Satisfied Eye International Film Festival since 2019.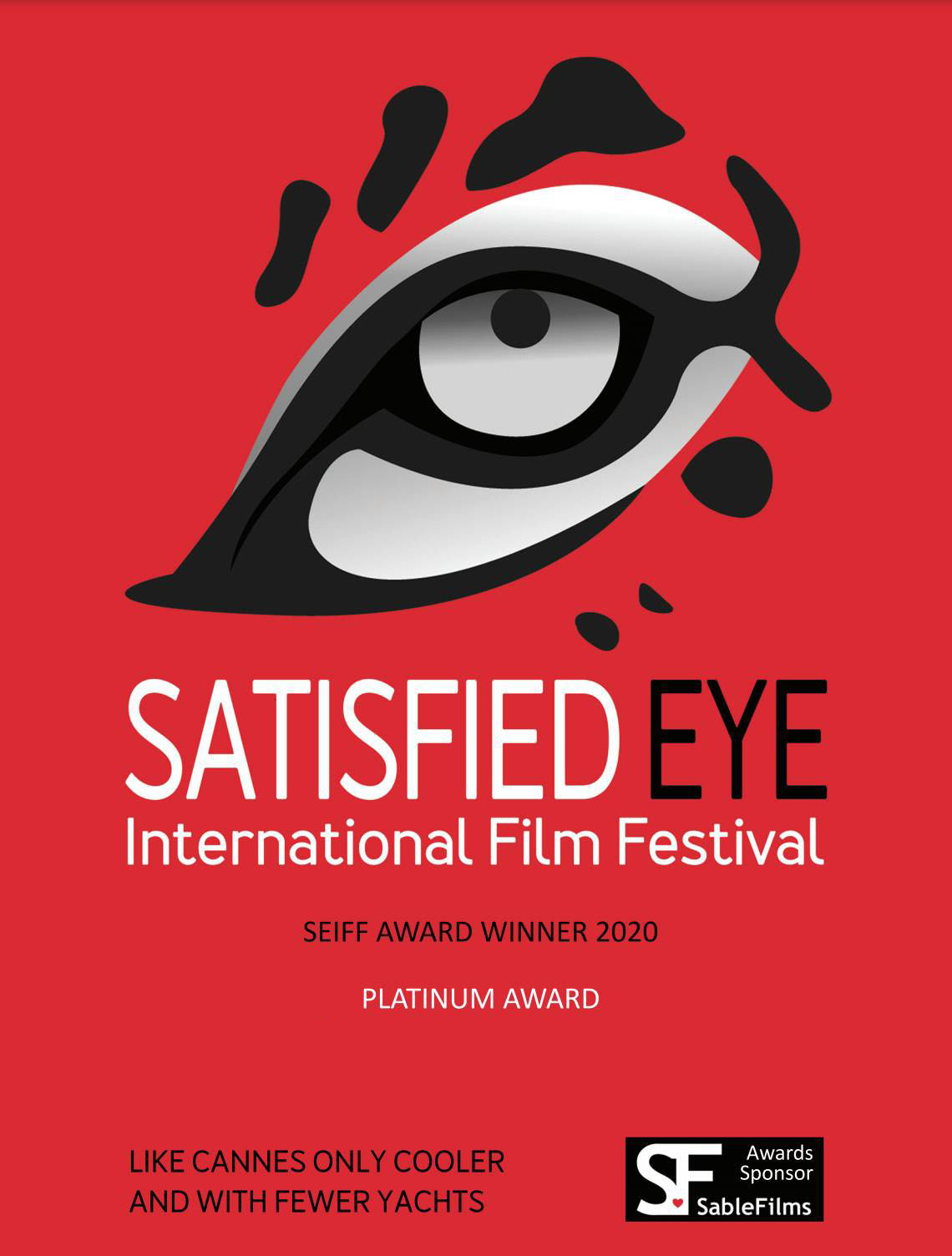 ---
Award Consultancy
---
Along with All Lights Film Services, we offer Oscars and other Awards Advisory to talents of all ages, films and projects of exceptional quality.
SableFilmsSelect
---
SableFilmsSelect is launched to help special talents of all ages in the pursuit of their dreams with cash and in-kind assistance.