SUKI 3D
---
Psycho Thriller, 3D/IMAX
Obsession and madness collide when Suki defies centuries of tradition to become a player in her father's kabuki theatre in London.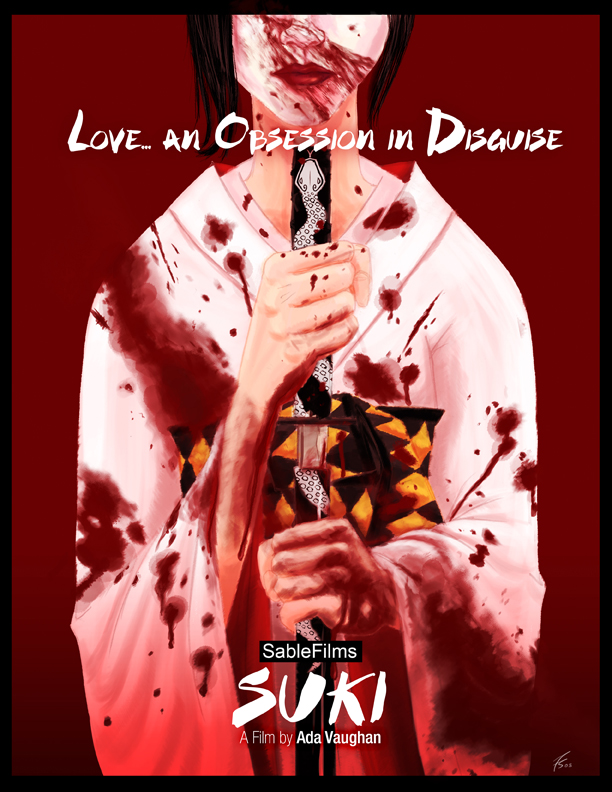 ---
CRYSTALS 3D
---
Musical, Action, Sci-Fi 3D/IMAX/360/ESCAPE
In a future where all water is turning deadly, one woman seeks a way to save the human race. The answer is crystal clear.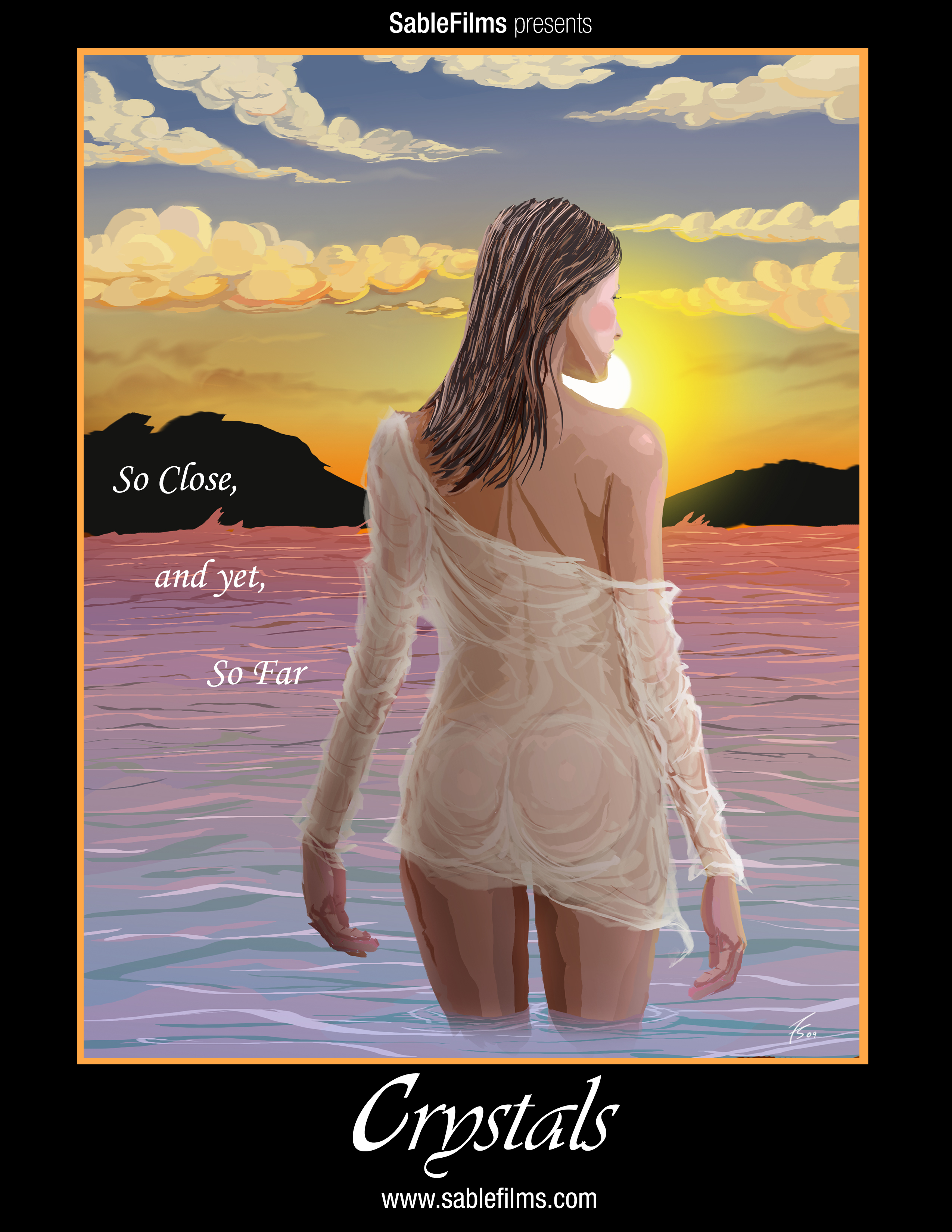 In association, with Satisfied Eye International Film Festival
---
SEIFF 2020 to be held at Odeon Epsom
Big news for the Satisfied Eye International Film Festival this year! With the vast majority of film festivals going online, the entire SEIFF this 9-11 October will be held at the Odeon Epsom cinema with live screenings.