We executive produce quality, commercially viable projects of mid to high budget a diverse slate of high quality, commercially viable theatrical features of mid to high budget targeting sophisticated audience around the world.
BAD TOWN 2D/3D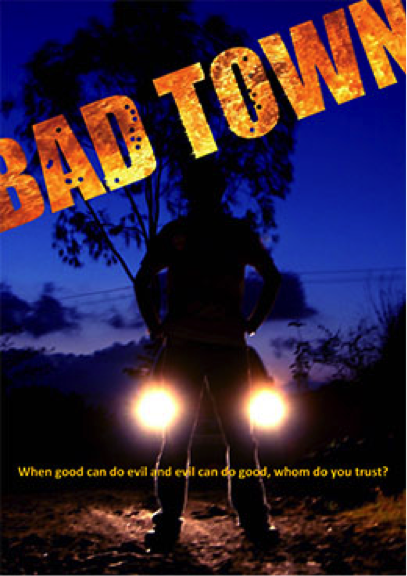 When his daughter goes missing, a reserved high school teacher is forced to confront the seedy underworld of the Quebec town to which he vowed never to return.
BLACKGLASS 3D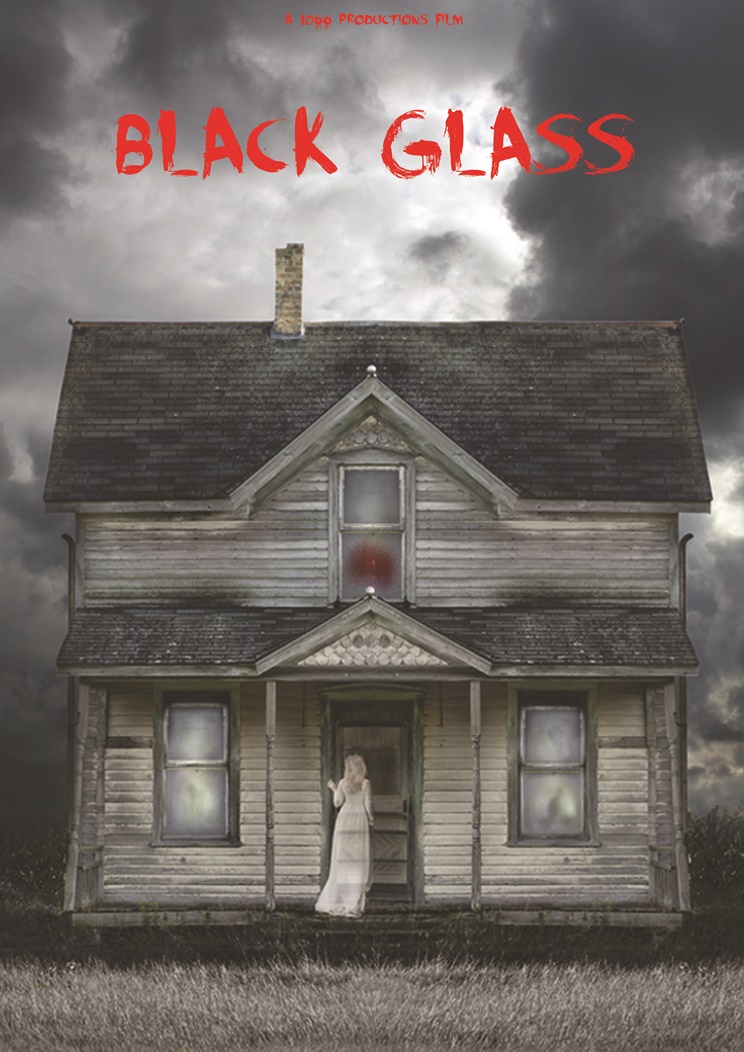 A successful architect, Alex Healy's perfect life has begun to disintegrate. When she is left childless following a third consecutive miscarriage, Alex fears the secret scars of her youth may be coming back to haunt her.
KRAYS!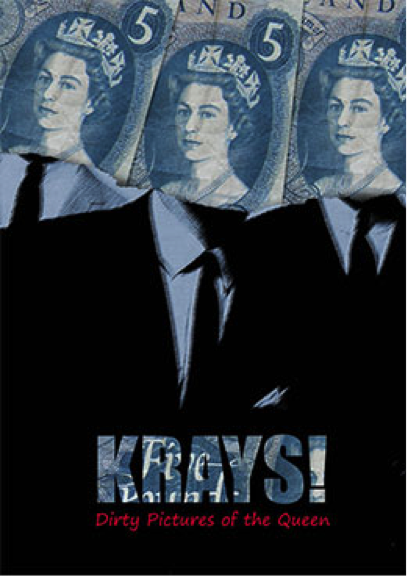 London gangsters Ron and Reg Kray have just 48 hours to raise £50,000 ransom money or their brother Charlie is history. And they don't care how they get it.
ANTI-MATTER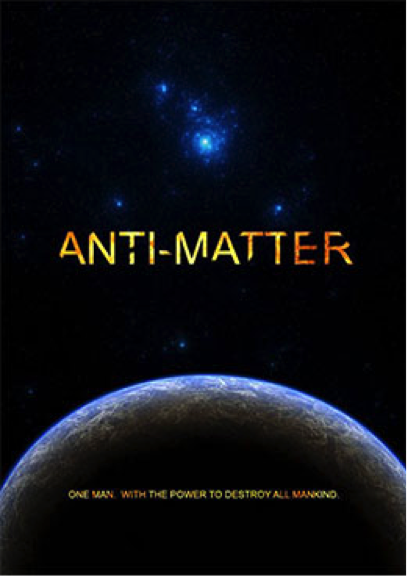 Unbreakable meets X-Men! When a New York photographer discovers that he has the ability to destroy matter at will, he finds himself pursued by terrorists and a government both desperate to use his powers.
EFFA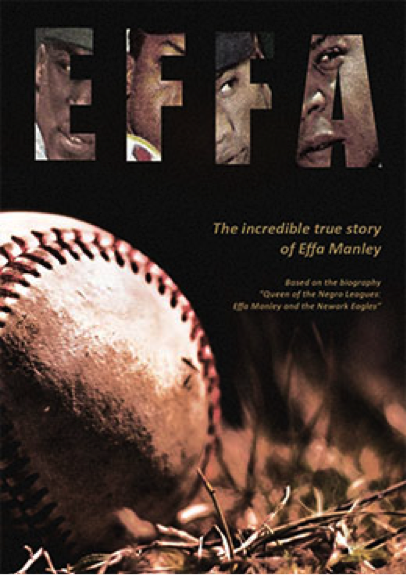 The remarkable and uplifting true story of Effa Manley, a white woman in segregation era America who managed a black baseball team and whose success led to desegregation in the sport
BUSBY BABES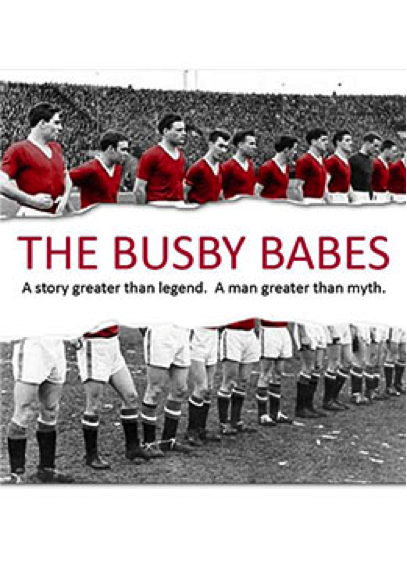 The true story of a renegade football coach in post-war England who overcomes terrible tragedy to lead his team to glory and inspire a nation.