SUKI 3D
---
Psycho Thriller, 3D/IMAX
Obsession and madness collide when Suki defies centuries of tradition to become a player in her father's kabuki theatre in London.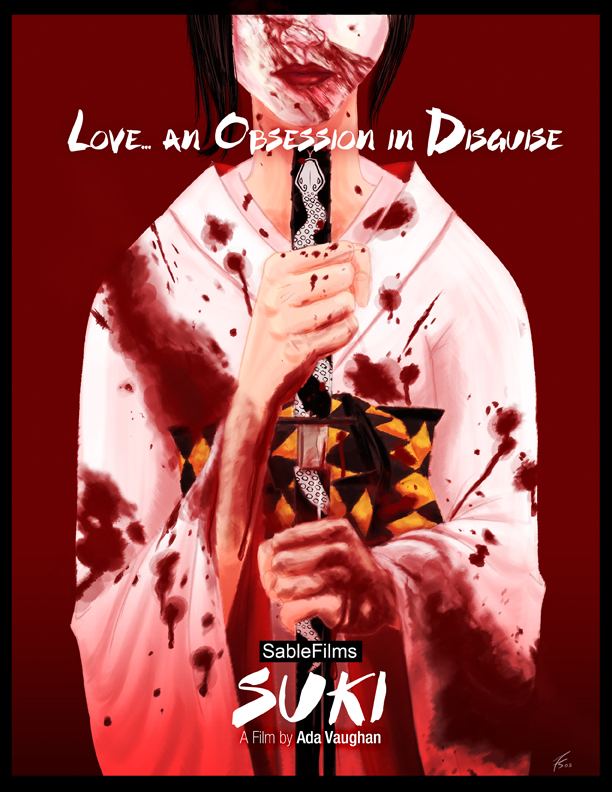 ---
CRYSTALS 3D
---
Musical, Action, Sci-Fi 3D/IMAX/360/ESCAPE
In a future where all water is turning deadly, one woman seeks a way to save the human race. The answer is crystal clear.